The Dallas Cowboys (2-2) fall to the San Diego Chargers 30-21 as the Cowboys failed to capitalize on the Giants and Eagles blow out loses today and to increase their lead in the NFC East.
The Cowboys blew a 11-point lead and never recovered in the second half as the Chargers ripped off 20 straight points in route to their second win of the season.
Its seemed like the Cowboys didn't have a answer for Chargers quarterback Philip Rivers as he threw for 401 yards and three touchdowns and torched the Dallas defense.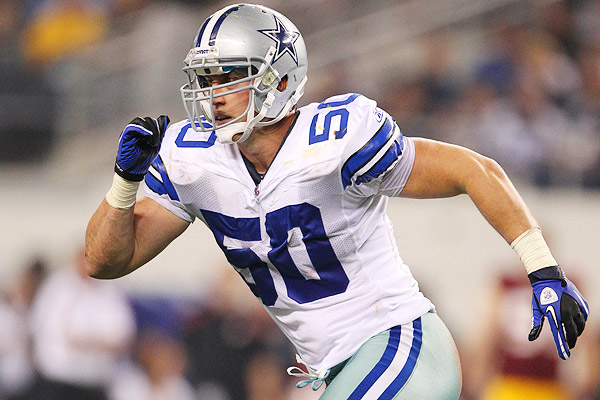 Cowboys linebacker Sean Lee had this to say after the disappointing loss.
"It's frustrating."
"We want to be a consistent team that wins week in and week out, and we haven't been for two years. And right now we're not. We're an average football team. Until we start winning consistently that's what we're going to be."
Next up for our Cowboys is Peyton Manning and the undefeated Denver Broncos at AT&T stadium. Will the Cowboys shock the world next Sunday or will they become another victim?